Compassionate care that's right for you
Care that's right for you
Live the life you want

.

My personalized approach will help you forge a clear path forward.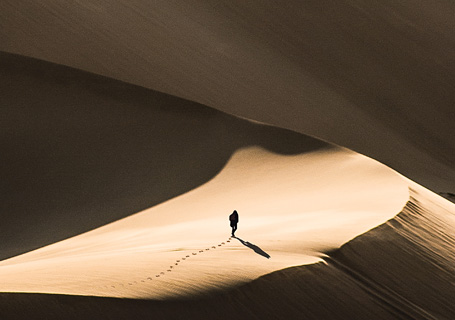 LIFE STRESS
Do you sometimes wonder, "Why is life so hard?" or "Why is this happening to me?" Life often hits us with challenges we did not expect and can lead to symptoms of depression, anxiety, and trauma…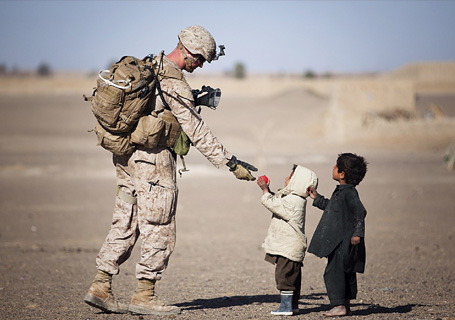 POLICE/MILITARY
Service members offer themselves up to take on the most difficult and valuable responsibilities in society; they need a place where their unique role and its challenges are appreciated and understood…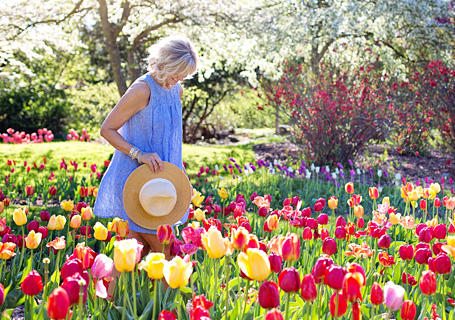 HAPPINESS
Our own happiness is often the last item on our priority list. I can offer evidence-informed solutions to help you feel good in your mind and body.